Virtual Events Case Studies
In these case studies, discover how 3 organizations have been able to transform their in-person events to impactful Virtual Events.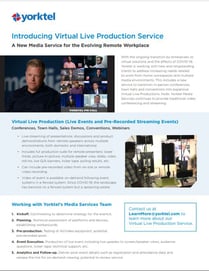 Virtual Events Brochure
In this overview, discover how Yorktel Media Services is perfect to run events for all of your Hybrid Workforce.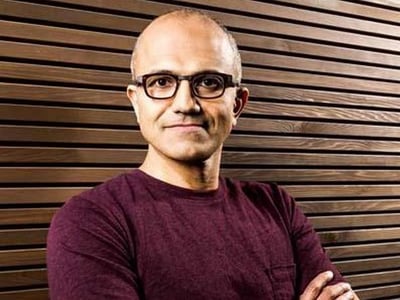 Some of the ways that channel partners have leveraged Microsoft's technology during the global coronavirus pandemic have been "pretty stunning," according to CEO Satya Nadella.